About us
Information about the company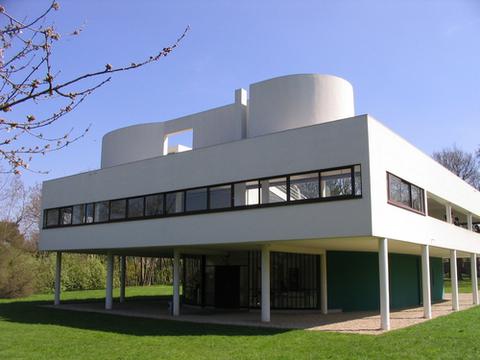 Since its creation our translation bureau specialist, scored his approach from a dual perspective: rigorous methodology and quality of language services offered to its customers.
Our team devotes time to the problems of clients and plunges in their professional world to better understand and render the desired message in the desired language.
In the service of this approach, we have implemented rigorous methodologies that are now standard for translation.
This expertise is our strength and enriches the daily practice of a professional and passionate team.
This is our commitment to the service of the many companies who honour us with their trust. A commitment that we intend to continue to and from clients of different professional backgrounds.
Our Experience over the years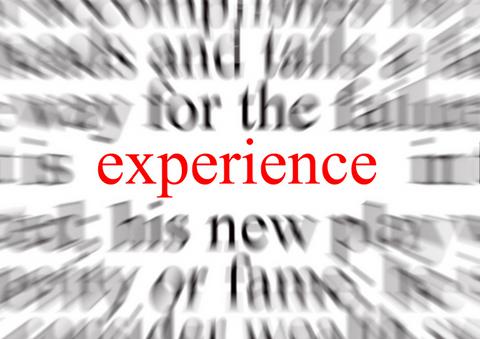 Administration
During our missions, it was given to translate numerous documents relating to the General administration of companies and official bodies such as the Chancellery of the Prime Minister.


Finance / stock exchange
Many translations we do regularly on behalf of companies, banks and stockbrokers reprenent for example monthly financial reports, analyses portfolios, management reports, balance sheets and budgets etc...
Te

out of information

Computer, hardware, or software tool is evolving. Therefore, this purely technical area requires efficient translations and always perfectly suited to multimedia news. Our team has the know-how and the computer knowledge to ensure accurate and relevant translations.
Medicine
General Medicine and its specialties involve a vocabulary and terminology very specific that we have put into practice during work such as translations of protocols, dosages, presentations of new products, material medical and drugs.  We have a translation memory rich's 14 years of experience in this sector particularly pointed.
Human resources
Our experience of many years in business, within a Department of human resources, has allowed us to identify precisely the specific needs of such Department and thereby ensure the translation of its documents.
Other sectors of activity
Certainly, we can quote in detail all the topics that we have been led to treat, however here are a few specific areas where we intervened: Web Sites, video games, Articles and press releases,... speech (formal or informal), reports of official European bodies