Rates
Price on measurement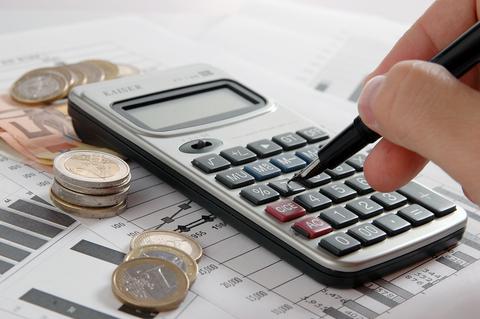 Our quotes are established individually taking into account the following parameters:
the subject to translate
the size of the file to translate
the supplied bracket (electronic document or fax)
the technical aspect of the translation
the delivery time
the period for payment (with prior agreement of the credit control)
If you simply want to get a rough idea, multiply the number of words in your document by 0.10 EUR (*) (base rate).
(To find the number of words in your Word document, choose the Tools menu statistics)
Translation rates
discount on quantity for a project from 30,000 words;
2% discount for advance payment: 100% when you order.
1% off for large cash payment: 100% at delivery;
reduction to agree if the delivery period is set according to our convenience.


Delivery terms and conditions
Free delivery by fax, e-mail, digital media and paper
Payment terms: 10 days date of invoice (unless otherwise specified)


Supplements
PowerPoint, PDF, Excel and paper files: + 10%
For jobs requiring special or terminological research, this tariff may be increased (depending on warning and consent).
Urgent works: a surcharge of 25% is to be expected in this case, i.e. for all work received and rendered the same day (for a maximum 10 pages).
Work on Saturdays, Sundays and legal holidays: a surcharge of 50% is to be expected.
(*) All our rates are expressed without VAT (21%)
We accept